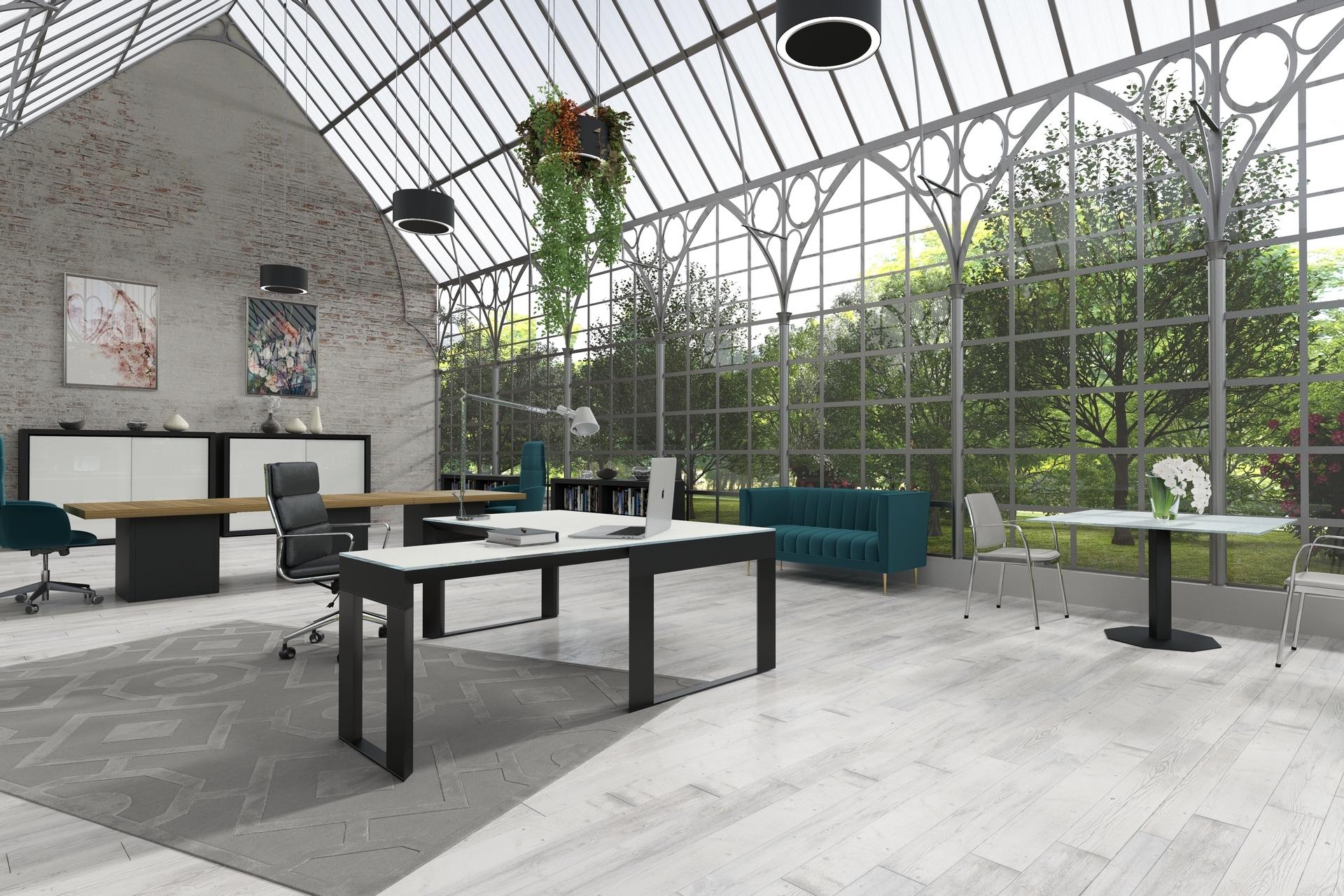 We guarantee you the certified quality
Our commitment to protecting the environment translates into a constant dialogue between design, nature and planning.
Electric power generating facilities
he ESG Environmental Social Governance, determines the criteria and logics that govern business strategies and investments to stimulate businesses towards a positive impact on the environment and society, and to implement forms of corporate governance inspired by ethical and sustainable criteria. These criteria are embodied in a set of operational standards that ARAN draws on every day to make choices that guarantee the achievement of certain environmental results, taking into account the social and territorial impact and leading to human resource management based on ethical principles, transparent and respectful of all rights.
It analyses the characteristics of all our products in terms of energy and environmental sustainability compared to the LEED® standard. The sustainability qualities of ARAN World products are recognized through the certifications of their characteristics and their contribution to the requirements of the LEED® sustainability rating system
ARAN World was the first companyin the "kitchen" sector to receive the prestigious mention at Sustainability Award, an important award,supported and promoted by CreditSuisse and Kon Group, dedicated tocompanies capable of growingsustainable, contributing to well-beingof the country and creating added valuefor the territory and for the community
We believe in respecting the environment
The attention and love for the world in which we live are values with deep roots, which have always inspired all our processes and our production choices.
ANNUAL ELECTRICITY PRODUCTION.