Solid and active reality for over 50 years
Office furniture and complements, storage and partition walls are Newform Ufficio core business. Newform Ufficio is an Aran World division – export leader among the best Italian companies for design, production and distribution of kitchens and other types of furniture. Solid and active reality for over 50 years, Aran World represents the taste and the Italian quality in the furnishings over 120 countries of the world.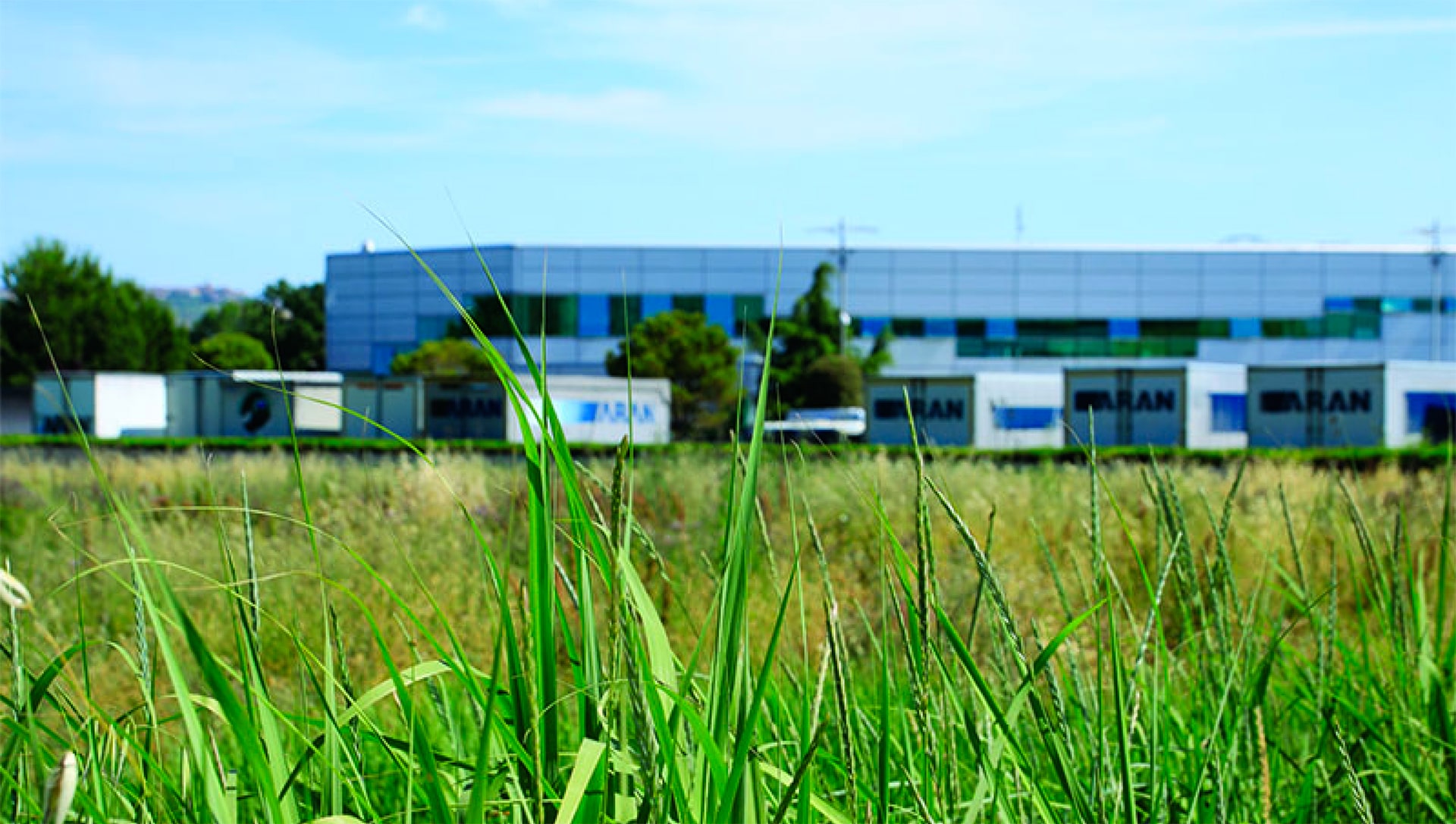 Realtà solida ed attiva da oltre 50 anni
Mobili per ufficio e complementi, pareti attrezzate e divisorie sono il core business di Newform Ufficio, divisione di Aranworld, leader nelle esportazioni e tra le prime aziende italiane in progettazione, produzione e commercializzazione di cucine componibili ed altre tipologie di mobili. Realtà solida ed attiva da oltre 50 anni, Aran World rappresenta il gusto e la qualità italiana nell'arredamento per oltre 120 paesi nel mondo.
At the base of all our projects
Alla base di ogni nostro progetto
Building office furniture
BOTH WITH TECHNOLOGY AND HUMAN ACVITIES
Newform Ufficio, with its previews and its original collections, perfect for the office environment, home furnishing and contract, livened up Workplace 3.0, the most important event for international design, with an exciting agreement of audience.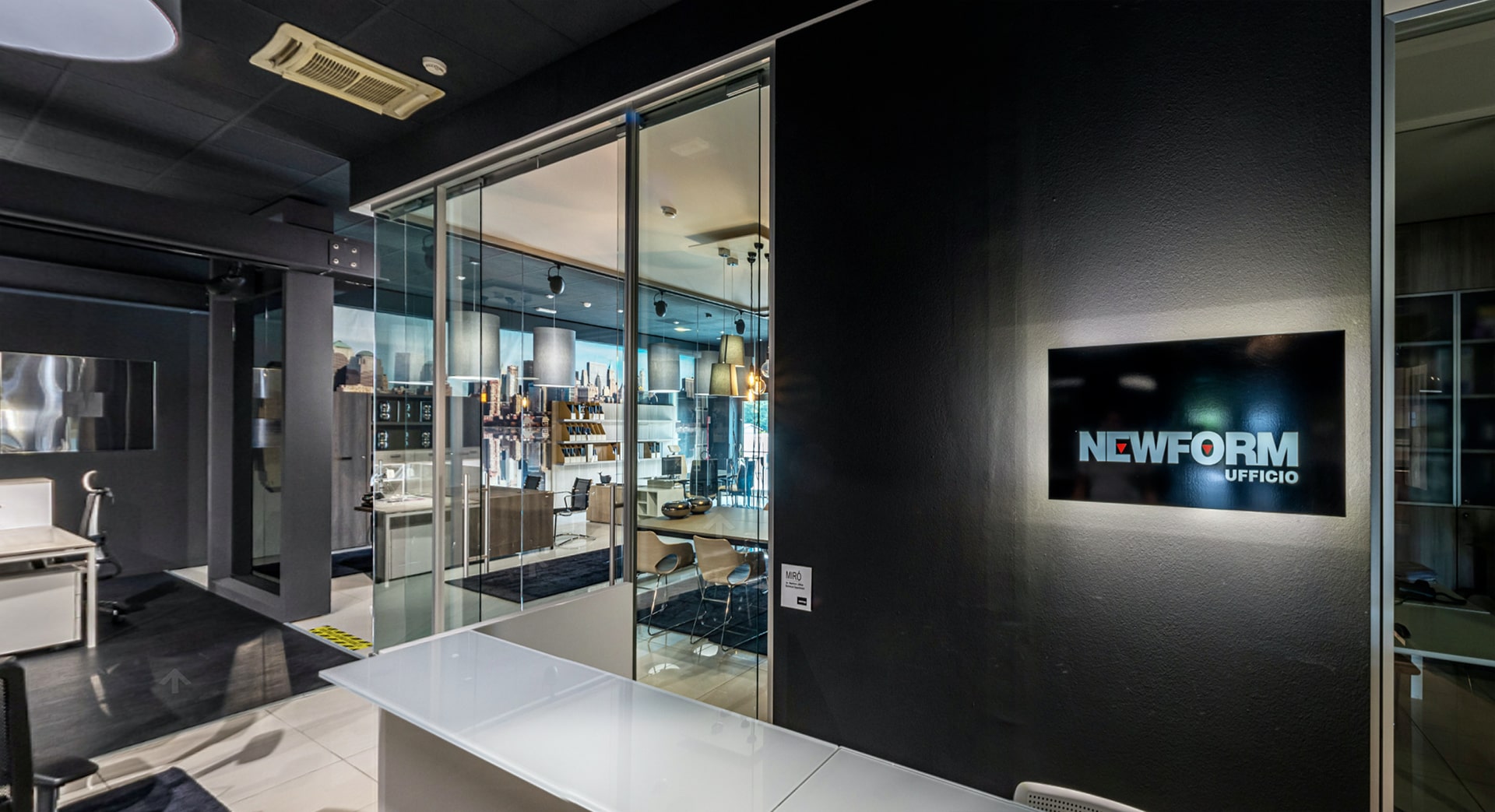 i
Costruire mobili al passo con i tempi
UN PRODOTTO AL SERVIZIO DELLA TECNOLOGIA E DELL'ATTIVITÀ UMANA

L'aspirazione di Newform Ufficio è arredare gli spazi con soluzioni progettuali ergonomiche ed accoglienti che valorizzino l'esperienza lavorativa. Talento, creatività ed autentico design italiano per un prodotto di respiro internazionale dal gusto contemporaneo nel pieno rispetto dell'ambiente.
Creative Portfolio Designs
Droow
Time Tag Watch.
Sometimes, we need to check the time, wondering when our work or meeting will finish, without getting caught by others.
To avoid your bossu2019s staring eye, you should not roll your eyes to check the time. The Time Tag Watch is a consummately appropriate for it. Those tags do the role of the hands of the watch. By rotating the face of the watch not the hands, it gets harder to be damaged. It provides you with experience to feel the time at the end of your finger without damaging your watch.
Feedback from our clients.
The Brief team has been sincerely committed to designing great communication around our projects. Our customers love their creative work - and so do we!n
- Helen Ginsberg, CEO of Treasure Island
Stage direction, music, ballet, workshops, backstage, the GTG presents the first episode of the series u201cLes Indes galantes en cru00e9ationn
- Helen Ginsberg, CEO of Treasure Island
The Brief team has been sincerely committed to designing great communication around our projects. Our customers love their creative work - and so do we!n
- Helen Ginsberg, CEO of Treasure Island
Check out the latest news
Your successful, our reputation